Project: Metalbeast (1995) Military creates werewolf with armored skin, because nothing could possibly go wrong. Something goes wrong. TIL: Medical experiments involving humans can be permitted if certain conditions are met. Creating indestructible lycanthropes doesn't meet them.
Your daily dose of culture courtesy of When Nature Calls (1985) - "To love another person is to see the face of God." - Victor Hugo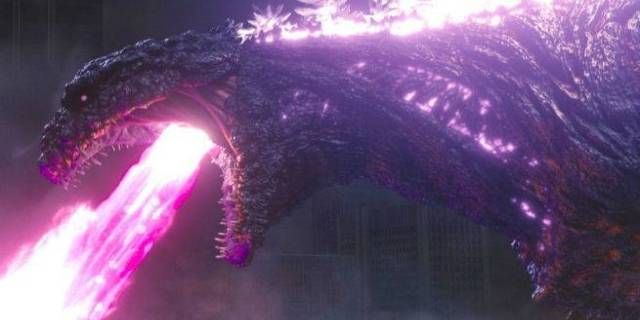 And in case you missed the (literally) big news, the City of Tokyo has unveiled its brand new Godzilla statue. Now there's a government that has its priorities straight.