Attack of the Giant Leeches (1959) Po' white trash runs afoul of super-sized swamp suckers. Yvette Vickers vamps it up as the bayou's worst bride. TIL: The exchange of vows is the most important part of a wedding. It might be a good idea to pay attention to them.
Your daily dose of culture courtesy of Laugh, Clown, Laugh (1928) - "An eye for an eye will only make the whole world blind." - Mahatma Gandhi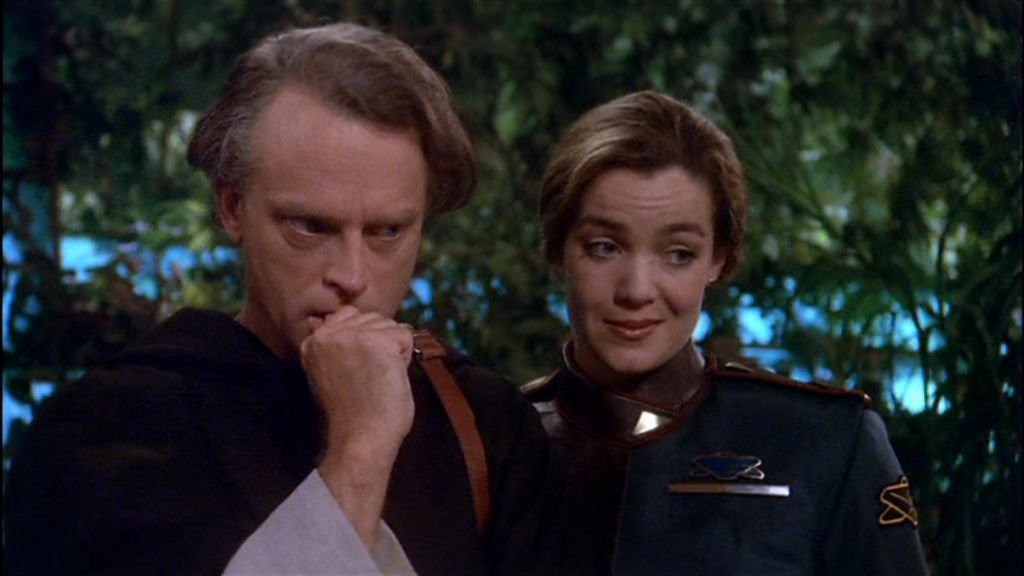 I'm halfway through my Babylon 5 binge and the Season 3 episode Passing Through Gethsemane is a prime example of why it's time well spent. It's a standalone story chock full of ruminations on forgiveness from a surprisingly Christian perspective, despite the fact that the writer isn't really one himself. So if you've never seen Babylon 5, have Amazon Prime, and think you might enjoy a show that handles religion respectfully, give this episode a try.